Welcome to scenic Sifnos

to our modern...

...and renovated lodgings...

and our garden in full bloom
Nikoleta Studios Sifnos
A cosy rental studio unit, at the centre of Apollonia, bathed in Apollonian sun. An all-green garden of carefully selected plants juxtaposing pale and bright tones, fragrant rosebushes, ceramic decorative touches, flowerbeds and benches built in stone along the lines of traditional Cycladic style, put together a dreamy holiday setting on Sifnos.
Minimal decoration...
...with maximum hospitality, these are the main features of Nikoleta Studios Sifnos. Three studios, fully and newly renovated, decorated in a modern, yet befitting Cycladic tradition, style.
Exquisite views
All studios feature a paved yard with ample vine shade, views to the picturesque Apollonia and Artemonas settlements as well as the garden.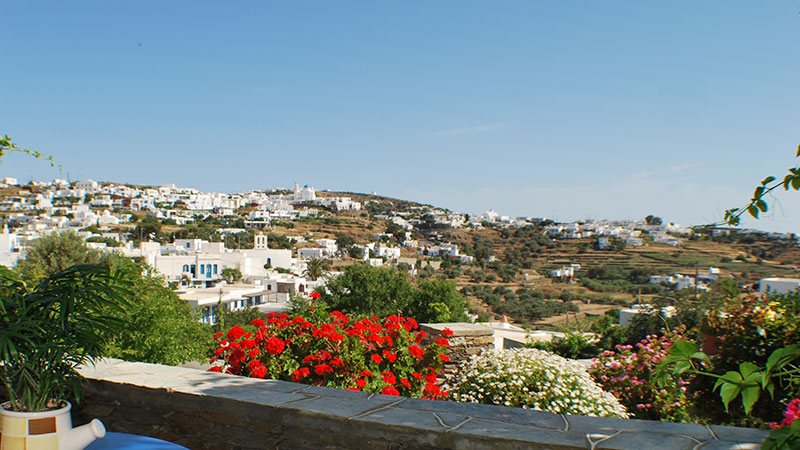 Ideal location
Next to the familiar paved alley of Apollonia, which attracts the biggest share of nightlife on Sifnos, yet far enough so as to block out the fuss and clatter.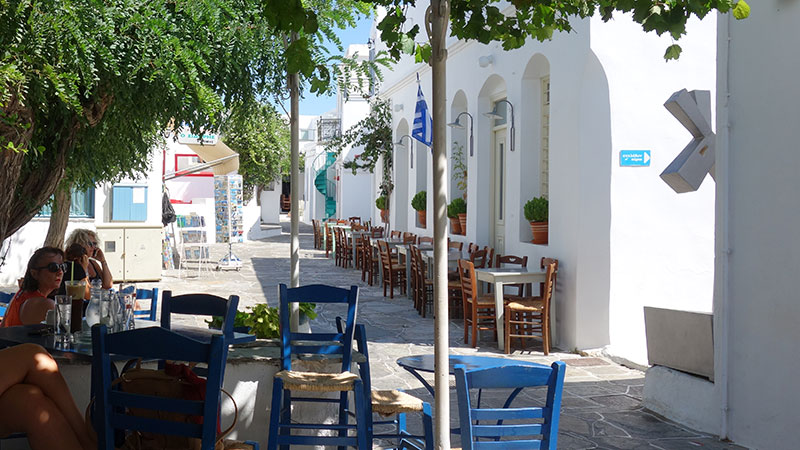 MAIN AMENITIES
found at Nikoleta Studios
Parking space
Internal private parking space.
Modern bathroom
A modern glass shower cubicle and sanitary ware.
Free WiFi
Free all areas and rooms Wi-Fi access.
Bus stop
A few metres away from the bus stop and taxi rank.
Daily cleaning
Our guests ranked us at 9.8 on booking.com.
Ground floor
All lodgings are on the ground floor eliminating the need for staircase access.